Daily Prayers Thursday, 19 May 2022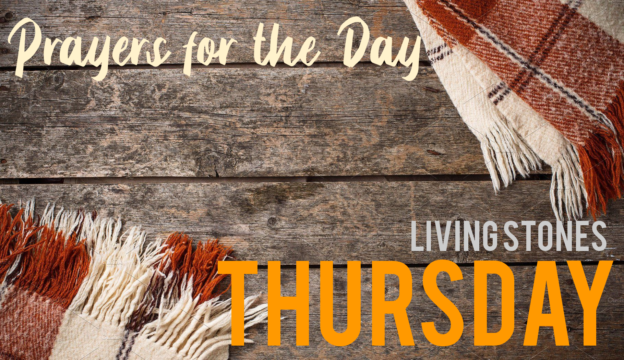 We blessed with a week of prayers, meaningful images, Sunday service, flowers and encouragement to communicate with God.
By the power of the resurrection, God opened a way for all humankind, at Pentecost God confirmed His loved for all.
Crises is all around us, for this reason we need to be watchful and prayerful, not forgetting about each other.  This is the season of Love.
Prayers today is taken from Corinthians 1, Chapter 13, taken from the Good News Bible
I may be able to speak the languages of human beings and even of angels, but if I have no love, my speech is no more than a noisy gong or a clanging bell.
I may have the gift of inspired preaching; I may have all knowledge and understand all secrets; I may have all the faith needed to move mountains — but if I have no love, I am nothing. I may give away everything I have, and even give up my body to be burnt — but if I have no love, this does me no good.
Love is patient and kind; it is not jealous or conceited or proud; love is not ill-mannered or selfish or irritable; love does not keep a record of wrongs; love is not happy with evil, but is happy with the truth. Love never gives up; and its faith, hope, and patience never fail.
Love is eternal. There are inspired messages, but they are temporary; there are gifts of speaking in strange tongues, but they will cease; there is knowledge, but it will pass. For our gifts of knowledge and of inspired messages are only partial; but when what is perfect comes, then what is partial will disappear.
When I was a child, my speech, feelings, and thinking were all those of a child; now that I have grown up, I have no more use for childish ways. What we see now is like a dim image in a mirror; then we shall see face to face. What I know now is only partial; then it will be complete — as complete as God's knowledge of me.
Meanwhile these three remain: faith, hope, and love; and the greatest of these is love.
---
Fill us with your Spirit, Lord, that we will go forth and act as you would like us to, act kindly towards each other, be patient, to be helpful.  Lord, we need your help continually or we stumble and fall.  Thank you Lord, you care for us deeply and we seek your help with confidence, may your power work within us, that we may change the way we live and think.
Glory be to the Father, the Son and the Holy Spirit, as it was in the beginning, it is now and forever.    
May the Lord God Almighty, bless everyone, let us delight in sharing joy with each other
Amen
Martha George