The Chapel at Cornerstone is one of the most used areas in the building.  It is open whenever the main doors are open – so usually 8.00 am – 8.00 pm Monday–Saturday and during normal service times on Sunday (9.30 am – 12.00 noon) It is open to anyone to come and pray, to light a flameless candle, or simply to sit.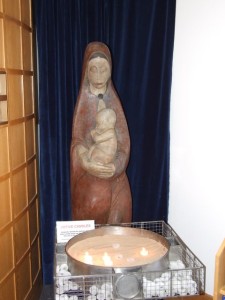 There are times when services are held in the Chapel, and occasionally small groups meet for prayer, but you are always welcome to join in or to quietly sit, or to light a flameless candle if you prefer.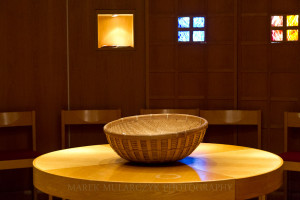 There is a basket for prayers that you may wish to write and leave. This basket is taken into the main Worship Area for the Sunday morning services and the basket of prayers there offered along with the other prayers of the congregation. There are leaflets about prayer, peace grace available in the Chapel. Please feel free to take them. They are for you if this is what you need.