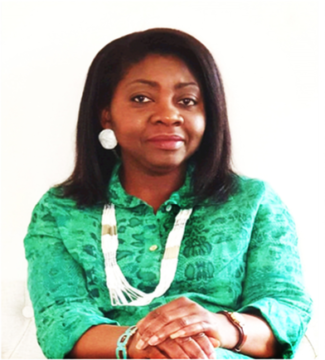 A Funeral Service for Rosemary Phorson will take place at Christ the Cornerstone
on Friday, 1st October 2021 at 11.00 am.
The service will also be live-streamed.
Please note that the video feed will go live from around 10:45 am and will be switched off after the service.

An Order of Service is available here.
Further information can be found at https://everloved.com/life-of/rosemary-phorson/.