Service of the Word
When:
27 June 2021 @ 10:00 am
2021-06-27T10:00:00+01:00
2021-06-27T10:15:00+01:00
Where:
Church of Christ the Cornerstone & Zoom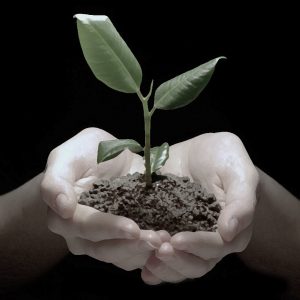 Our Service of the Word for Sunday, 27 June 2021 with be held at the Church of Christ the Cornerstone, 300 Saxon Gate West, Central Milton Keynes, MK9 2ES.
Numbers attending will be limited (but not unduly).
Led by Revd George Mwaura
First reading: Romans 13: 8–14 read by Maureen Onwunali
Gospel reading: Matthew 18: 15–20 read by Brian Halstead
Intercessions led by Don Head
Sermon by Revd George Mwaura
Stewards: June & Brian Halstead and Heather Hughes
There will also be a Service of the Word available via Zoom, led by Revd Ernesto Lozada-Uzuriaga.
First reading: Romans 13: 8–14 read by Stuart Kean
Gospel reading: Matthew 18: 15–20 read by Peter Lindsey
Intercessions led by Don Head
Sermon by Revd George Mwaura
Zoom Convenor: Ian Trimnell
Details for the Zoom session are:
You are invited to Service of the Word
On 27 June 2021 at 10.00 am
Join the Zoom Meeting at:
https://us02web.zoom.us/j/83262944832?pwd=VWR3QWpnajJ4ZkVKaXBTV1dCdG90UT09
Meeting ID: 832 6294 4832
Passcode: 635591
Find your local number: https://us02web.zoom.us/u/kcqSALf98m
UK dial-up numbers (voice only):
0203 481 5237
0203 481 5240
0203 901 7895
You may need to enter the following codes when requested:
Meeting ID: 832 6294 4832
Passcode: 635591
If dialling from outside the UK find your local number at:
https://us02web.zoom.us/u/kcqSALf98m